Welcome to Hunter Mill Estates!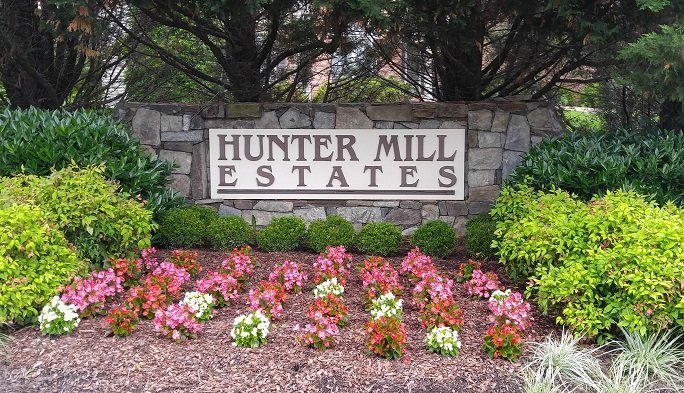 Hunter Mill Estates is a community of 162 estate homes located in Vienna, VA. It is outside the Town of Vienna within Fairfax County, situated just east of its border (Hunter Mill Road) with Reston. We belong to the Hunter Mill District. Hunter Mill Estates also just happens to be the location of the Hunter Mill Swim and Racquet Club. The Wiehle Reston-East Metro station is 2 miles away.
All homes in Hunter Mill Estates were built by Toll Brothers with the exception of six homes that comprise Hunter Mill Overlook, which are not part of the 162. Homes here range from about 3800 to over 6000 square feet of finished space. The lots average over 1/2 acre and many of them are wooded.
Our school district includes Sunrise Valley Elementary School, Langston Hughes Middle School, and South Lakes High School, though many families in Hunter Mill Estates send their children to private schools.
2023 Annual Meeting Notice
HUNTER MILL ESTATES
2023
ANNUAL MEETING OF MEMBERS
Please Join Us!!
We invite all neighbors to join us! Let's meet and welcome our new neighbors. We will supply light refreshments
COME MEET YOUR BOARD MEMBERS & NEIGHBORS!
WHEN:

WEDNESDAY, OCTOBER 11, 2023

WHERE:

HUNTER MILL SWIM & RACQUET CLUB
10339 BRITTENFORD DRIVE, VIENNA VA


TIME:

6:45 P.M. SIGN-IN




6:45 – 7:15 SOCIAL




7:30 P.M CALL MEETING TO ORDER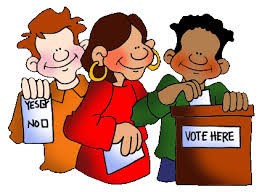 Failure to make quorum may result in additional expenses to the Association if the meeting is rescheduled.
Please send in your proxy if you won't be able to attend.
Hunter Mill Swim and Racquet Club

The Hunter Mill Swim and Racquet Club is located within Hunter Mill Estates but is not part of it.
The club is privately owned and membership is on an invitation basis.